My Fair Lady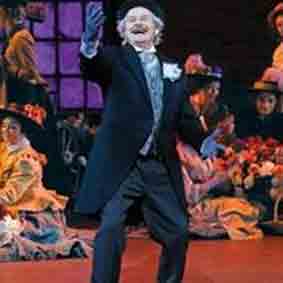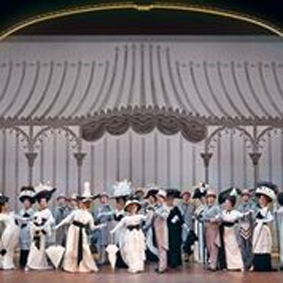 The story of flowergirl Eliza Doolittle who became the student of Professor Higgins and the result.
On March 15, 1956 at the Mark Hellinger Theatre on Broadway something extraordinary happened that would change the course of music theatre history forever: it was called My Fair Lady
After out-of-town tryouts in New Haven and Philadelphua, Lerner and Lowe's remarkable tellinhg of George Bernard Shaw's Pygmalion premiered in New York and redefined the form of musical theatre. It was in fact the birth of "event theatre" as we know it today. My Fair Lady was a success like no other show. It won six Tony Awards ran for six years on Broadway, replica productions opened in London's Drury Lane Theatre in 1858 and in Melbourne;s famous Her Majesty's Theatre in January 1959, So successful was the production in Australia that concurrent companies were formed in Sydney and in Melbourne to attempt to keep up with the public's insatiable demend for tickets.
Playing the role of Eliza Doolittlein New York was a young Julie Andrews, it was only her second role on Broadway and the role that would define her career and help catapult her to international stardom.
Now in the 60th anniversary year of the Broadway premiere and in the 60th birthday year of Opera Australia the company has teaned again with John Frost to recreate that sensational 1956 production with none other than Dame Julie Andrews at the helm as director. Ms Andrews joins with the Tony-Award winning choreographer Christopher Gatelli (South Pacific 2012 - 2013) and associates of designers Cecil Beaton and Oliver Smith to pass the remarkable story of Eliza Doolittle and Henry Higgis to the next generation of music theatre lovers.
Season:s May 18 - July 29. 2017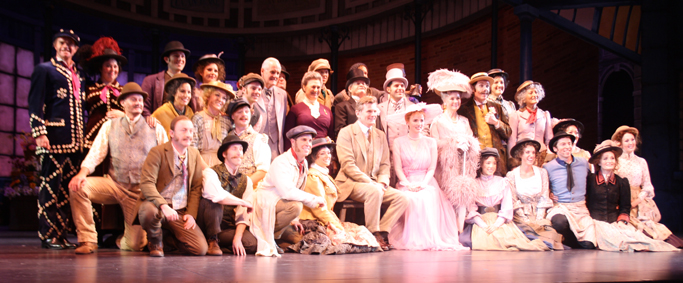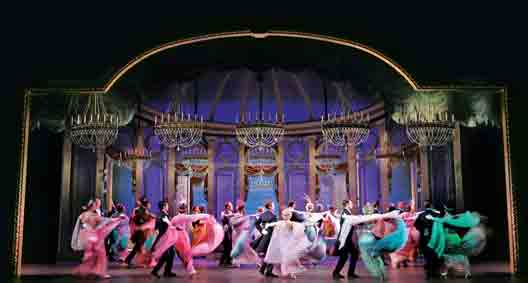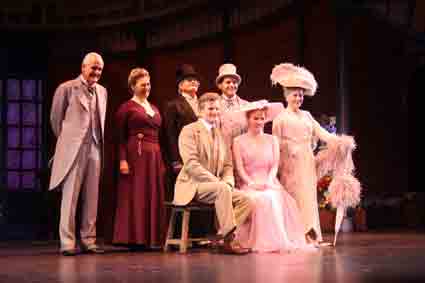 The Bodyguard
The Bodyguard Musical is based on the 1992 film The Bodyguard which starred and feaqtured songs by Whitney Houston. The show was officially confirmed in February 2012 and following six years of development, producers confirme the show would play.
Costing around £5million to produce the show is written by Alexancer Dinelaris and brings the story forward to present day and changes the focus of the story to bring the character of Rachel Marron to the forefront rather than The Bodyguard. The script adapted from the original screenplay by Lawrence Kasdan also expads the role of rachel Marron's sister Nicki. The stage musical like the original film features music by Whitney Houston which in addition to the original moovie soundtrack adds the following Houston tracks, So Emotional, One Moment in Time, Saving All My Love for You, I'm Your Baby Tonight, How Will I Know, Oh Yes, All the Man that I Need, All at Once and I Wnat to Dance with Somebody.
Former Secret Service Agent turned bocyguard Frank Farmer is hired to protect superstar Rachel Marron from an unkown stalker. Each expects to take charge - what theyr don't expect is to fall in love.
Season: from Augsut 24. 2017